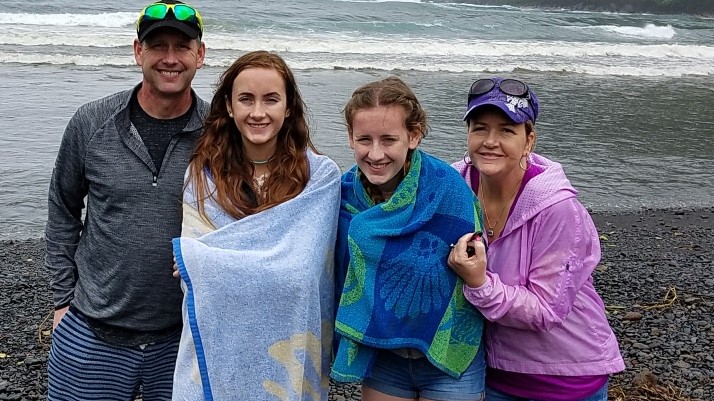 Our Story
Church Matters is a Christian lifestyle brand made for those who have been called to seize the day and seize this moment for the church.
When you put your Church Matters apparel on, it's not just a Christian piece of clothing. Each item is a symbol of you breaking free from the sin of silence, and sparking a life-changing conversation about the church.  It is a demonstration of faith and our commitment to the church community. It's a promise to continue serving and honoring God in all that we do. It's being the disciples He has called us to be.
We proudly and boldly support the Church and the ways that the church impacts our community. 
Our team has a passion for seizing the day and supporting the church. Defend the church, and the impact it has on our communities by joining our culture of passionate Christian advocates and disciples, seeking to honor God in all we do.
We believe no matter who you are, where you live, or what you do, you matter, and Church Matters. 
 
About Eric
Eric Mapes, the founder of Church Matters, was inspired to empower the people of God, and equip them to advocate for the church. Seeing the desperate need to advocate for the Church, Eric started Church Matters to empower the people of God.
Eric firmly believes that his life and the lives of his family would not be what they are today had it not been for attending their local church. The friends and relationships made at their church have so profoundly affected each of them and their walk with Jesus.   
Because of church, Eric's life was changed. And it inspired him to empower other Christians to effectively share the messages from the Bible and make an impact for the church.